Retro-inspired wireless keyboard & mouse combo that offers round keys, multicolor design, sleek body, efficient battery life, & customizable DPI
Sale price
₹5,000
Regular price
% off
Unit price
per
View Product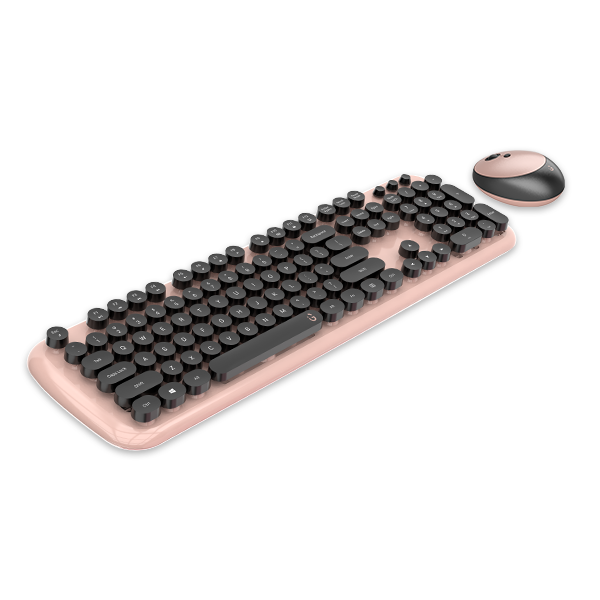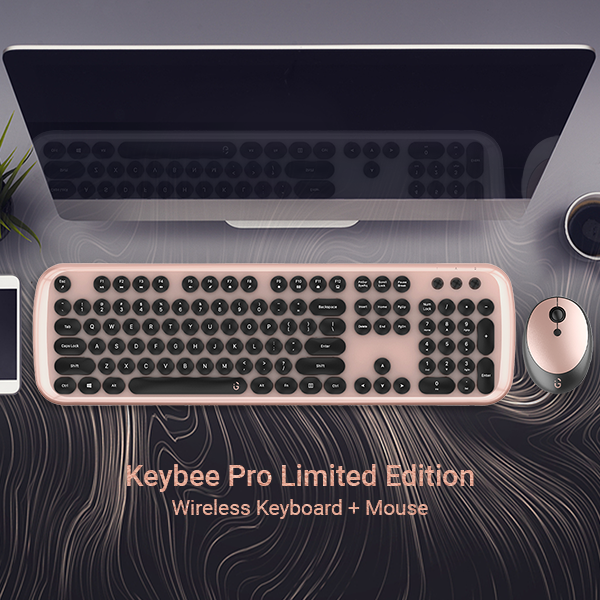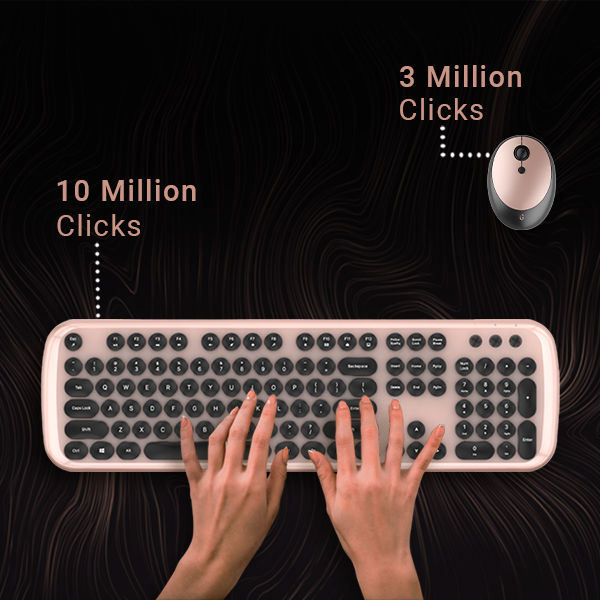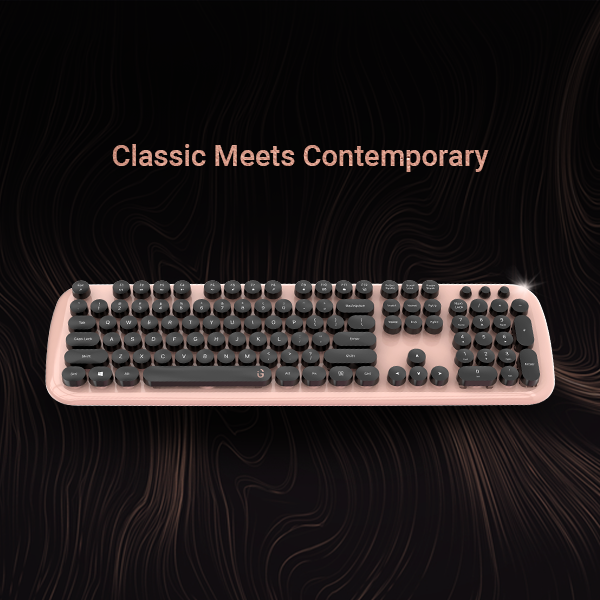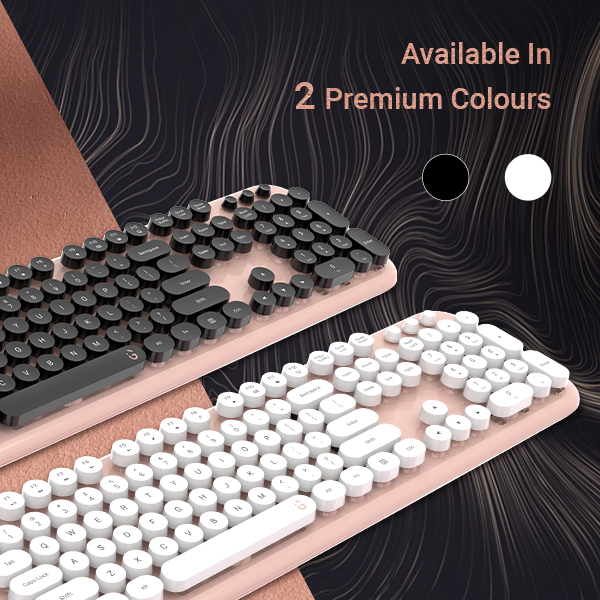 Keybee Pro Limited Edition
This portable keyboard features a retro design that takes you back in time. This is the best wireless keyboard that adds a modern twist to the classic typewriter style with its circular keycaps. The Keybee Pro Limited Edition wireless keyboard come with a 2.4GHz ergonomic wireless mouse.

Moreover, the rich bronze gold color gives new life to an old, ordinary desk, making it the perfect partner for digital technology. The iGear Keybee Pro Limited Edition wireless fast typing keyboard provides tactile feedback, providing a mechanical keyboard experience while being affordable and enjoyable to use. The keyboard mouse combo is perfect for students or workmates who like to carry their keyboards and feel fancy.
Stylish Keyboard + Mouse Combo
The Keybee Pro Limited Edition features a rounded keycap design with various color options, making it a perfect blend of innovation and aesthetics.
Super Fast Connectivity
The Keybee Pro Limited Edition is built with 2.4 GHz wireless technology, offering a wireless connectivity range of up to 10 meters with no delays or dropouts.
Adjustable Dpi Settings
The toggle switch lets you adjust your mouse & DPI (dots per inch) settings, giving you full control over your sensitivity and movement.
Durable Build
While Keybee's keyboard and mouse combo looks delicate, its meticulous ergonomic design lets you experience up to 10 million keystrokes and 3 million mouse clicks.
Long-Lasting Battery Life
The wireless keyboard and mouse combo runs efficiently on AA batteries, giving you a battery life of 4-5 months. So, say goodbye to the hassle of constantly changing batteries.
Universal Compatibility
The 2.4 GHz nano receiver makes the Keybee limited edition compatible with any device such as Windows, MAC & more. It offers uninterrupted services.
Two Color Option
The Keybee pro limited edition is available in two colors. You can get this keyboard in black & white color.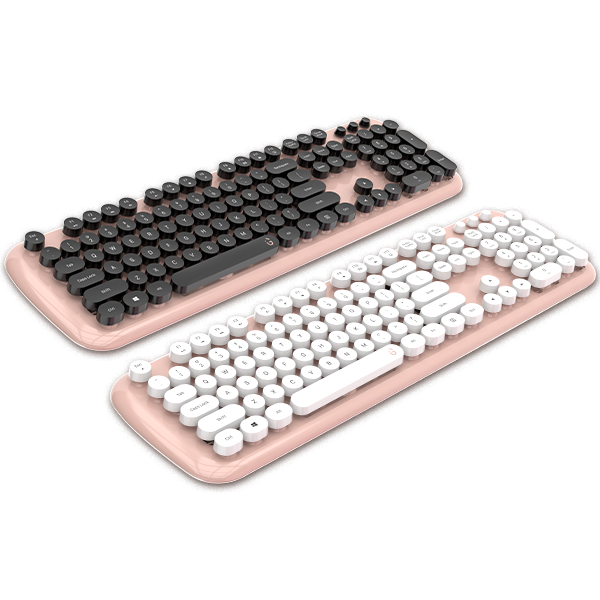 | | |
| --- | --- |
| Model No | iG - 1114 |
| Warranty Period | 1 Year |
| Voltage | Keyboard 1.5V, Mouse 1.5V |
| Wattage | 0.02W |
| Net Weight | 670 gms |
| Keyboard Dimensions | 39.1cm x 13.5cm x 4.1cm |
| Mouse Dimensions | 9.9cm x 7.1cm x 3.7cm |