Well-design battery free wireless bell, It comes with 38 polyphonic tones for office, home and clinics
Sale price
₹2,000
Regular price
% off
Unit price
per
View Product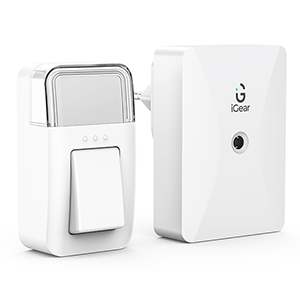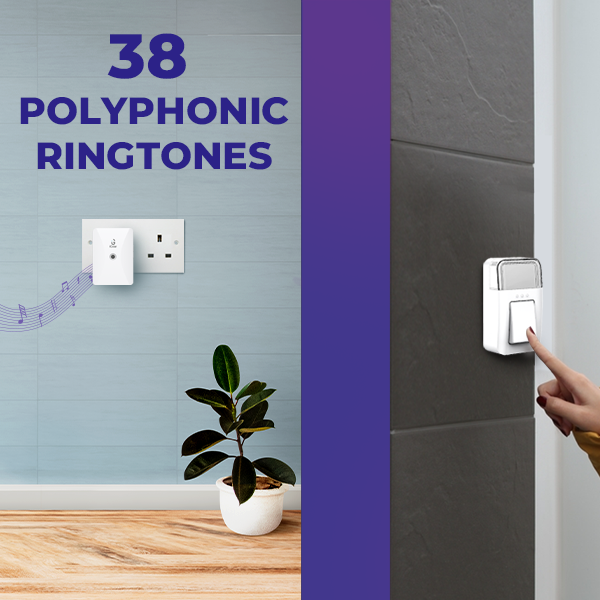 Introducing the iGear Symphony Wireless Doorbell — the perfect addition to any home or workplace. This doorbell is not only self-powered, but it also features a strong push-button that is weatherproof, a wide selection of polyphonic sounds, and a long operational range.


It is also battery-free, so you don't have to replace any batteries. In addition, the doorbell is designed to work seamlessly with your home WiFi, so you can be sure that you will always be able to hear when someone is at the door.
Enhanced Security With Motion Sensor
The Symphony Wireless Doorbell has a built-in motion sensor that detects movement near your door. This feature adds an extra layer of security by alerting you when someone approaches your home, providing peace of mind and convenience.
Self-Powered And Long Range
The self-powered wireless doorbell from Symphony has a working range of up to 328 feet, making it a dependable and green alternative for your house. You don't need to worry about the transmitter or receiver batteries running out.
Enduring In All Weather
The Symphony Wireless Doorbell is constructed with durable ABS materials that keep it cool and reliable even with extended use. Additionally, the remote transmitter is waterproof and dustproof, making it an ideal choice for outdoor installation.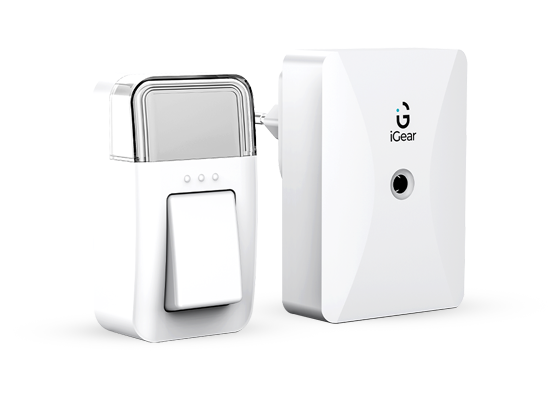 Effortless installation and Expert support
Installing the Symphony Wireless Doorbell is easy and hassle-free. Simply plug in the receiver and use the accessories to set up the transmitter on your door frame or wall. In case you require any help, our team of knowledgeable support professionals is readily available to provide assistance.
Melodic Personalization
With 38 chimes and adjustable volume up to 100db, Symphony lets you personalize your doorbell. Plus, the LED light indicator ensures that you won't miss a visitor, even if you have hearing impairments.
| | |
| --- | --- |
| Model No | iG - E2 |
| Warranty Period | 1 Year |
| Voltage | AC 240V |
| Wattage | 820mW |
| Net Weight | 120 gms |
| Receiver Dimensions | 8.5cmx6cmx4.7cm |
| Transmitter Dimensions | 7.9cmx4.4cmx3.3cm |