The Falcon gaming headset with high audio quality and comfort with an RGB light mode
Sale price
₹2,100
Regular price
₹3,500
40% off
Unit price
per
View Product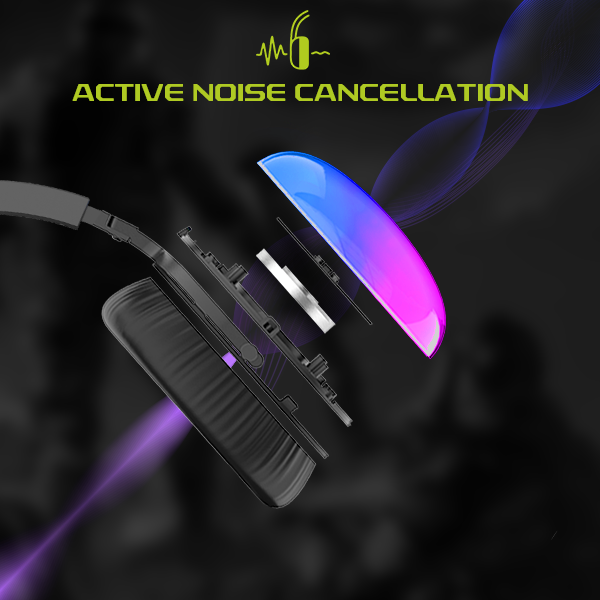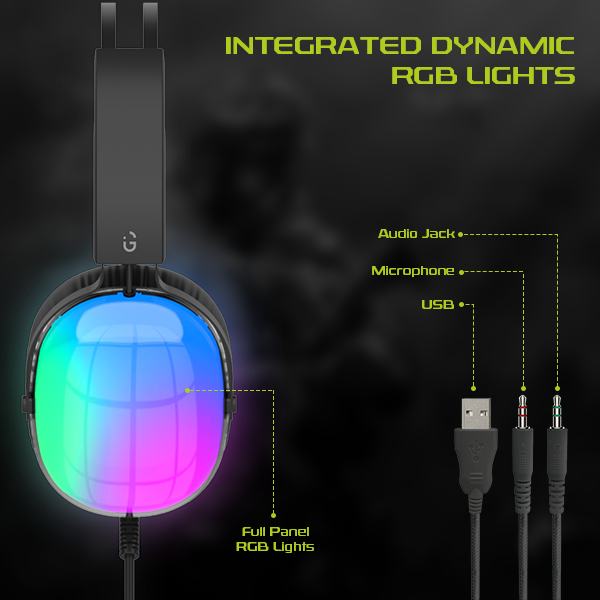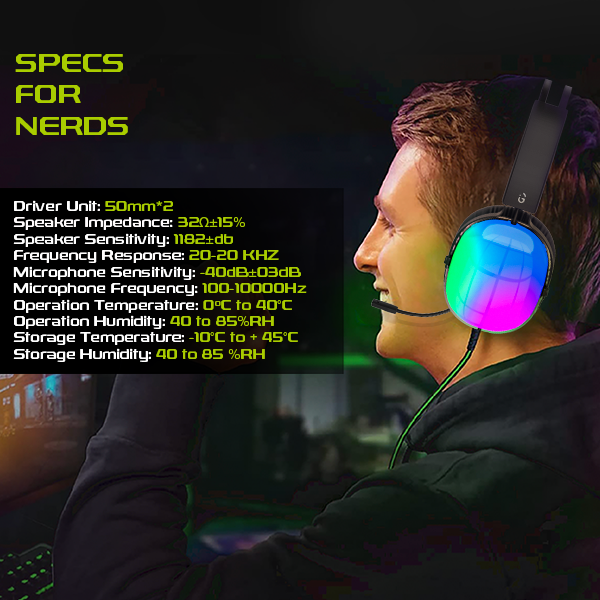 The Falcon is the ultimate gaming headphone with superior sound quality, district noise isolation, comfortable earpads and headbands, and every gamer's favourite—flashy RGB lighting. Hear every in-game footstep, while never having to bother about galling game-immersion ruining noises in your surroundings. 
Its comfortable design lets you enjoy long gaming hours and its high-quality microphone ensures you can coordinate clearly with friends or an audience. The design of the earcups has RGB effects which completes the gamer looks.
Prepare to elevate your gaming experience to new heights with the iGear Falcon Gaming Headset. Designed for the avid gamer seeking ultimate audio performance, this well designed headset delivers immersive sound, exceptional comfort, and unmatched style.
introduce the gaming headset.
introduce the gaming headset.
Active Noise Cancellation
The Falcon's active noise cancellation technology lets you stay focused and eliminate distractions to pick up even the quietest of footsteps your opponent is making.
Top-Notch Audio Quality
The Falcon Gaming Headset's top-notch audio quality—thanks to its high precision 50mm driver—augments immersion like never before. The crisp and clear audio, and the immersive feedback ensures you are in your element.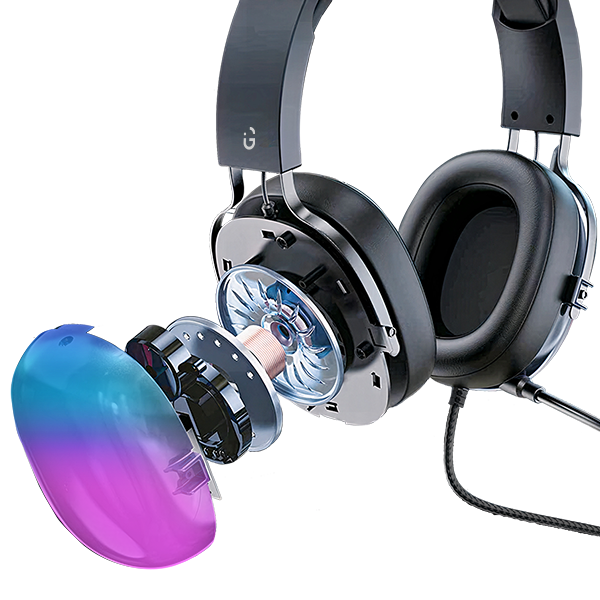 Omni-Directional Mic
Thanks to the high-quality omni-directional microphone, you can always count on your teammates receiving that one game-changing heads-up,enabling effective strategies and team-based gameplay. Likewise, if streaming is your thing, you can count the microphone delivering clear commentary to your audience.
Comfortable Design
Get ready for long sweaty-gaming sessions, thanks to the Falcon headset's comfortable design body. The soft PU finish earmuffs and adjustable cushioned headband make for a plush and gentle fit, reducing pressure points and fatigue.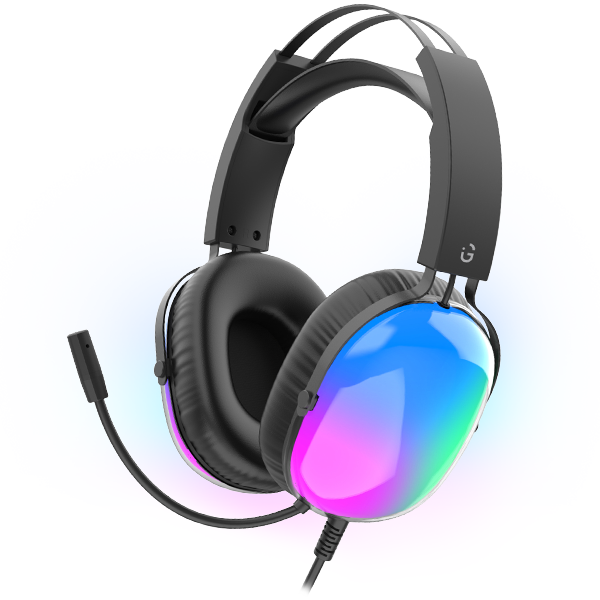 Easy Access functions
The Falcon has easy access headphone functions to switch your mic and RBG on and off, and also control the volume levels with a few clicks.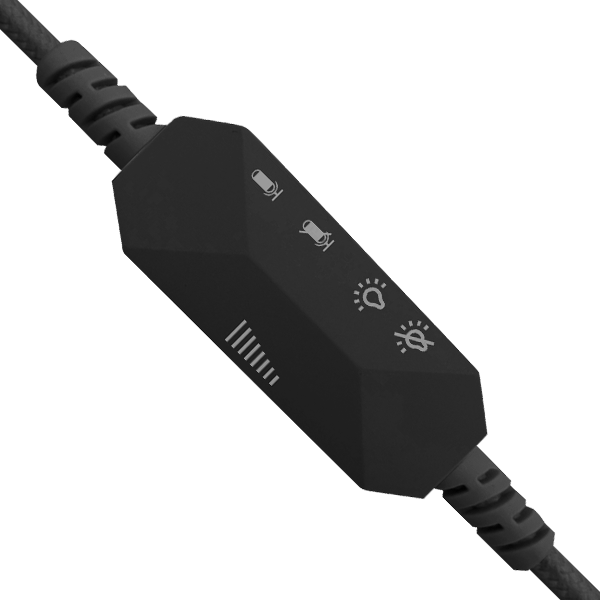 Integrated Dynamic RGB Lights
The posterior of the headset has in-built vibrant RGB lighting to give the headset the finishing touches and elevate your gaming setup, making the complete RGB gaming headset.
| | |
| --- | --- |
| Model No | iG - 1234 |
| Warranty Period | 1 Year |
| Driver | 50mm |
| Material | ABS + PU Leather + Metal |
| Cable | 2.3m Cable |
| Speaker Impedance | 32Ω±15% |
| Speaker Sensitivity | 118±2db |
| Frequency Response | 20-20KHZ |
| Microphone Sensitivity | -40dB±3dB |
| Microphone Frequency | 100~10000Hz |
| Net Weight | 750 gms |
| Dimensions | 17cm x 8.6cm x 23cm |